It takes tact, patience and a deep understanding of both the law and various court procedures to resolve disputes between different parties. Litigation attempts to resolve lawsuits that fall under a range of issues, including personal injury claims, contract, deceased estate disputes, bankruptcy and debt recovery.
We have a full repertoire of dispute resolution and litigation instruments encompassing litigotiation, mediation, negotiation, conciliation and conflict resolution to zealous courtroom approach, multi-party and class action dispute and appellate proceedings to achieve desired result.
Request a Professional Consultation
[contact-form-7 404 "Not Found"]
02
Other Services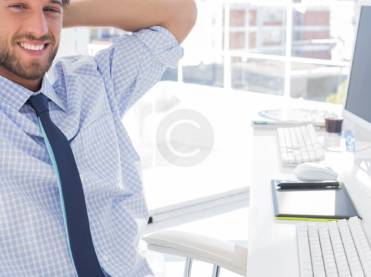 Businesses must deal with business law issues at some point: starting, selling, buying a small business, managing and dealing with employees, dealing with contracts, among others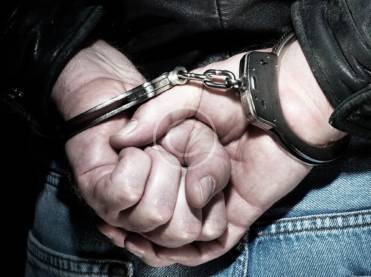 Ogayemi Law Firm defend a wide range of offences; murder and manslaughter, sexual offences, non-sexual assaults, dishonesty offences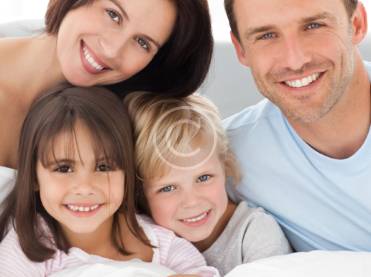 Ogayemi Law Firm advise clients on all issues arising from the breakdown of relationships, including access, divorce, separation, property division, domestic abuse, cohabitation as well as pre- and post-nuptial agreements.