Ogayemi Law Firm Services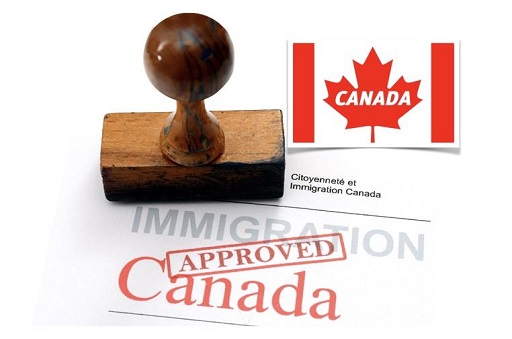 We help clients with University Admission, Study Permit Visa, Visiting Visa, Work Permit, Permanent Residence Application, Spousal Sponsorship Application, Investor Visa, Provincial Nomination Programs, and all other categories of immigration programs in Canada. Whether you are inside or outside Canada, we can provide support for your Canadian Visa application process.
Our Legal Services include Litigation Law, Family Law, Business Law, Criminal Law, and other Legal Services. If you are accused of an offence, arrested or invited to go to a police station to be questioned, or need legal representation for any issue or in a Canadian Court of Law, you should contact the law firm as soon as possible.
Request a Professional Consultation