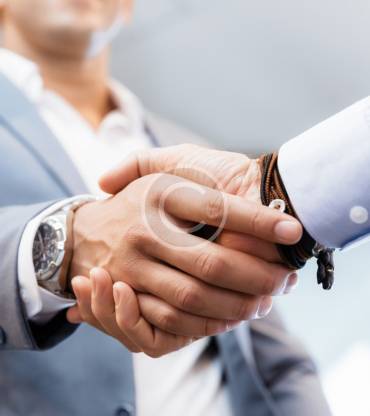 We take the immigration issues of our clients very seriously, therefore we may offer free initial consultation to know whether there is a case to meet. Whether you are inside or outside Canada, we can assist you with the application process for asylum and refugee protection. Simply allow us to review your claims for protection and we can advise you of the most appropriate course of action.
We help clients with Study Permit Visa, Visiting Visa, Permanent Residence Application, Spousal Sponsorship Application, Investor Visa, and Provincial Nomination Program, however, with restrictive scope of appeal in many canadian visa applications it has become even more important that applications are thoroughly and professionally prepared to maximise the chances of success at the first instance.
Request a Professional Consultation
[contact-form-7 404 "Not Found"]
02
Other Services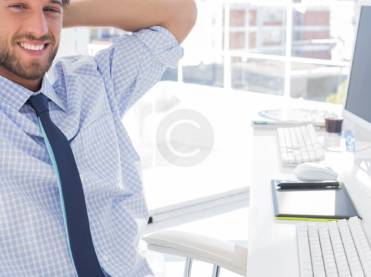 Businesses must deal with business law issues at some point: starting, selling, buying a small business, managing and dealing with employees, dealing with contracts, among others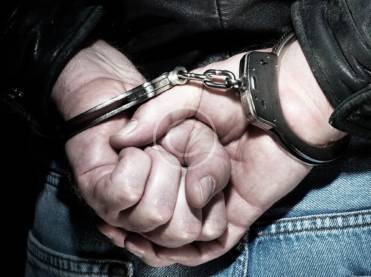 Ogayemi Law Firm defend a wide range of offences; murder and manslaughter, sexual offences, non-sexual assaults, dishonesty offences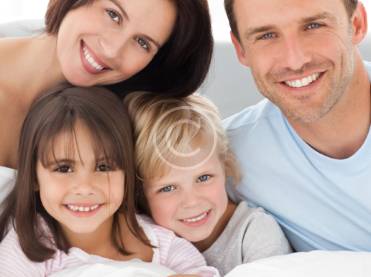 Ogayemi Law Firm advise clients on all issues arising from the breakdown of relationships, including access, divorce, separation, property division, domestic abuse, cohabitation as well as pre- and post-nuptial agreements.